Group Overview


Guangde Group has engaged in China-Angola international trade in Angola since 1999 . In 2006,Guangde Internacional Group, LDA registered and established in Luanda, the capital of Angola. Currently, the group has been involved in engineering & construction,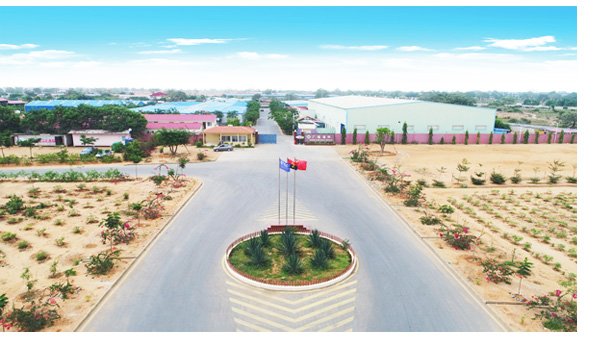 manufacture & production, trade business, travel & aviation services, etc.Except for overseas companies, Guangde Group has also established China procurement center in Yiwu,Zhejiang province,which is famous as Chinese Small Commodity City.After many years of business development, the Guangde Group has accumulated excellent customer relationships and a wealth of successful experience in the trade, construction, manufacturing , aviation and travel service areas.
So far, Guangde Group has had 450 Chinese employees, and a local staff team with more than 1,000 people.
In 2004, Guangde Group initiated the establishment of China Chamber of Commerce in Luanda. Having made a lot of efforts, the Chamber has collected closely to one hundred of existing Chinese enterprises. In 2014, the Chamber changed its name to 'China General Chamber of Commerce." Chinese General Chamber of Commerce (CGCC) aims to unite Chinese enterprises and individuals, enhance cooperation and exchange, promote Chinese culture, share information, and seek common development. Mr. Xu Ning, the chairman of board in Guangde Group, acts as the president of CGCC.